Submitted by

BB

on 7 December 2018 - 4:32pm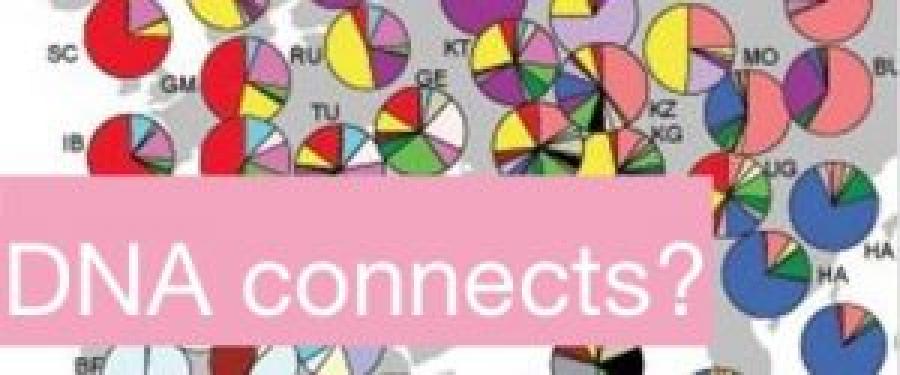 7 December 2018
Archives
DNA and Family History
GSV News


Even though lots of things don't happen in January after our hectic Christmases, life actually keeps on going!  Just like the DNA DISCUSSION CIRCLE  which will have a meeting in January on Wednesday 9 th. at 10.30 am - 12 pm, as shown in our latest Ancestor journal in 'Around the Circles' (but unfortunately missed out in the 'What's On in January' section. Our apologies. 
You can find out more about this interesting discussion circle on our website HERE.
THE GSV CENTRE WILL BE CLOSED FOR THE CHRISTMAS -NEW YEAR PERIOD ON SATURDAY 22 DECEMBER TO TUESDAY 1 JANUARY INCLUSIVE.
Later in January the Early English (the Discussion Circle, that is)  will meet on Wed 23 and London Research on Thurs 24. 
The following week on THURSDAY 31, Stephen Hawke will talk on New Poor Laws - post 1834.
Plan your January and see the website to book and find out what other Classes and focussed research assistance is available (Scotland and Ireland).


***