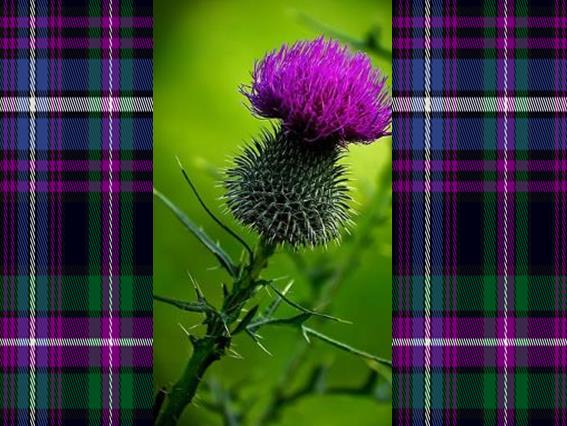 The Scottish Ancestry Group was founded in March 1990 by a group of GSV members with a common interest in their Scottish heritage. In May 1991, the Group was formally adopted as a Service Group of The Genealogical Society of Victoria Inc.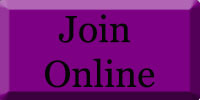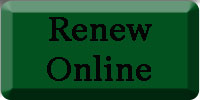 Future Meetings:
The next Group meeting will be on Saturday 18th March at 2.00pm via Zoom. 
The March meeting will be a discussion circle.  John Blackwood will give a short presentation on the Scottish 1921 Census.  We will be asking who has close relatives still in Scotland and what have you found in the 1911 and 1921 Census.
Four meetings are held each year at the GSV Research and Education Centre (unless otherwise stated). These are on the third Saturday of March, June & September, and (usually) the fourth Saturday in November.
All GSV members and all Thistle subscribers are welcome at the four meetings.
Visitors, i.e. non GSV members, are also welcome.
Scottish Ancestry Group Committee 2022-2023
Chairperson: Anne Nolan
Treasurer and Minute Secretary: William Taylor
Membership Secretary: Lynda Collier
Thistle Editor: Eric Smith
Committee Members: Margaret McLaren
Aims
1. To promote awareness of the group and its activities
2. To promote research into Scottish family history
3. To promote an understanding of the nuances relating to research into
Scottish family history
4. To publish a quarterly newsletter "Thistle" containing material
relevant to Scottish family history
5. To publish other publications containing material relevant to Scottish
family history
6. To hold meetings on a quarterly basis to enable topics relevant to
Scottish family history to be presented
7. To hold workshops, road shows, seminars, conferences etc., as and when
required
8. To collect and donate research materials relevant to Scottish family
history to the GSV Library
9. To exchange newsletters with like groups locally, nationally and
internationally
Who may join?
Anyone may join the Scottish Ancestry Group on payment of the annual membership fee.
GSV members may attend the Scottish Ancestry Group quarterly meetings at no charge, but unless they are also financial members of the Scottish Ancestry Group, they may not hold office in the Scottish Ancestry Group or vote at the annual election of Scottish Ancestry Group office bearers.
Members who are not GSV members may not hold office in the Scottish Ancestry Group.
Where a Scottish Ancestry Group activity involves the use of the GSV Library, any member who is not a GSV member will be required to pay the GSV Library Visitor's Fee.
How to Join
The annual membership fee is $11.00 (including GST), for any number of people at the same address
The membership fee year is from 1st September until 31st August the following year.
Click on the "Join Online" button above or complete the application form and send it with your remittance to the address as shown. Note that any cheques and/or money orders must be made payable to The Genealogical Society of Victoria.
Application forms may also be processed in person at the GSV Reception during normal business hours, or you can bring them to the next Scottish Ancestry Group meeting.
Scottish Ancestry Group
C/o GSV
Level 1, 10 Queen Street
Melbourne Victoria 3000.
Beginner's Workshops (ON HOLD AT PRESENT)
The Scottish Ancestry Group offers new members, as well as those stuck in their research, a "hands-on" class where you can learn the basic steps to Scottish Family History research plus how to locate all the Scottish resources in the GSV Library. Class numbers are small so that each participant can be given individual attention by experienced genealogists.
Workshop places must be pre-booked, and new members can register their interest on the Application form or when joining online as per the button at the top of the page.  Workshops are held about twice a year, depending on demand. Due to the current closure of the Society's premises, the date of the next Workshop is in abeyance until we re-open.
Bookings email: joy-roy@bigpond.net.au
Other services
Conferences and Seminars: From time to time, conferences, seminars, and other sessions separate from the normal meeting schedule will be held to enable a broad range of information to be disseminated. These events will be advertised in Thistle, Ancestor and the GSV's web site.
Library Donation Fund: One of the aims of the Scottish Ancestry Group is to donate material relevant to Scottish Family History research to the GSV Library.
All donations over $2.00 are tax deductible. All cheques and money orders need to be made out to "The Genealogical Society of Victoria". Make sure you clearly nominate that your payment is a donation to the Scottish Ancestry Group Library Donation Fund.
Mailing Address
Scottish Ancestry Group
c/o GSV
Level 1, 10 Queen Street
Melbourne 3000 Victoria
Australia