The GSV Writers Circle is a discussion group that offers ongoing support for writers of family history.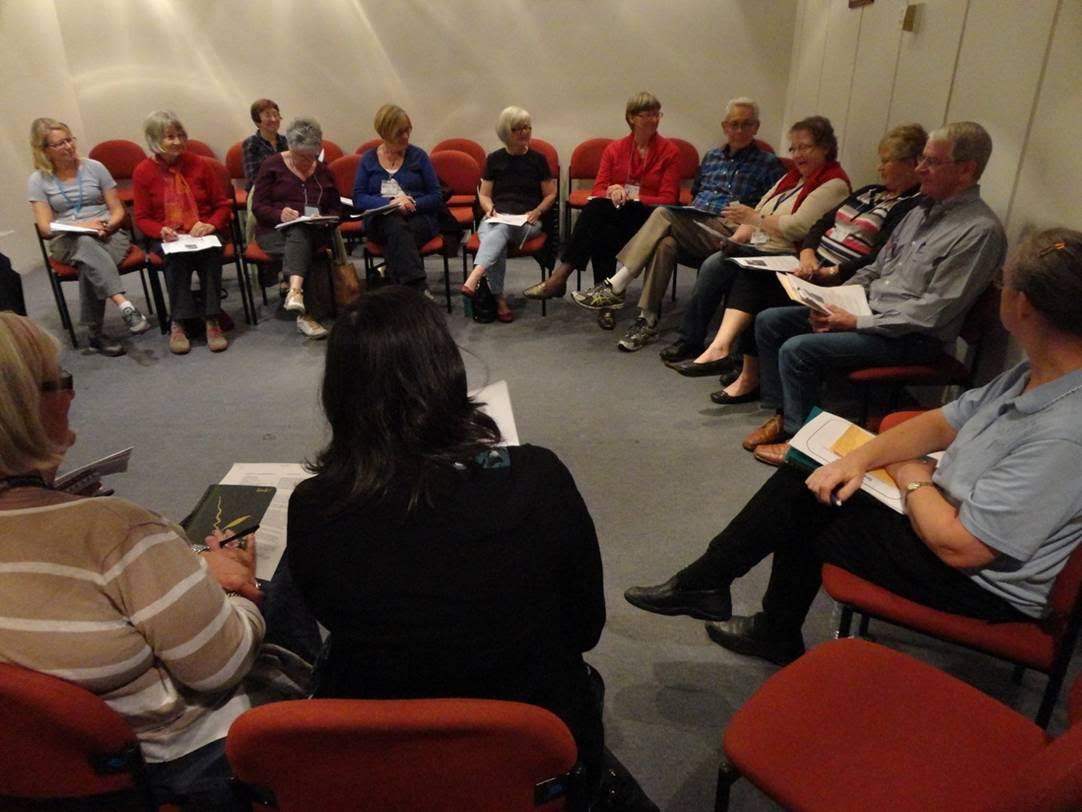 Aims
The group encourages and helps its members to write their family histories, especially those who are just starting out.
Through its monthly meetings, email list and dedicated facebook page, the GSV Writers Circle offers:
• Collaborative reviews and discussion of members' submitted writing.
• Regular discussions on topics relevant to family-history writers, such as writing a good ending, writing memoir, adding maps and images, publishing, footnotes and narrative structure.
• Advice and suggestions about your developing work – from punctuation to readability.
• Ongoing email access to the more than 90 GSV Writers to share your writing questions.
• A regular 'Getting it Write' article in each issue of Ancestor journal.
Who may join?
The GSV Writers Circle is open to GSV Members as part of their annual subscription. There is no additional fee..
Meetings
The Circle meets monthly from 12.30 pm to 2.30 pm on the first Wednesday of each month, except January via Zoom.
Meetings alternate between reviews of writing and discussing topics selected by the members.
'Getting it Write' regular articles in Ancestor 2006 - 2022 (available to members in Ancestor via members login).
How to join
Register to attend through the GSV Events (You will need to login to book)
Subscribe to our Notice Board to get updates (You will need to login to access)
Join the discussion on our Discussion Forum (You will need to login to access)

GSV Writers Circle facebook GSV members are welcome to join GSV Writers Circle closed facebook page.
• 'Getting it Write' regular articles in Ancestor 2006 - 2019
More information
Contact the Convener email: gsvwriters@gsv.org.au
GSV Admin phone (03) 9662 4455 email: gsv@gsv.org.au