Aim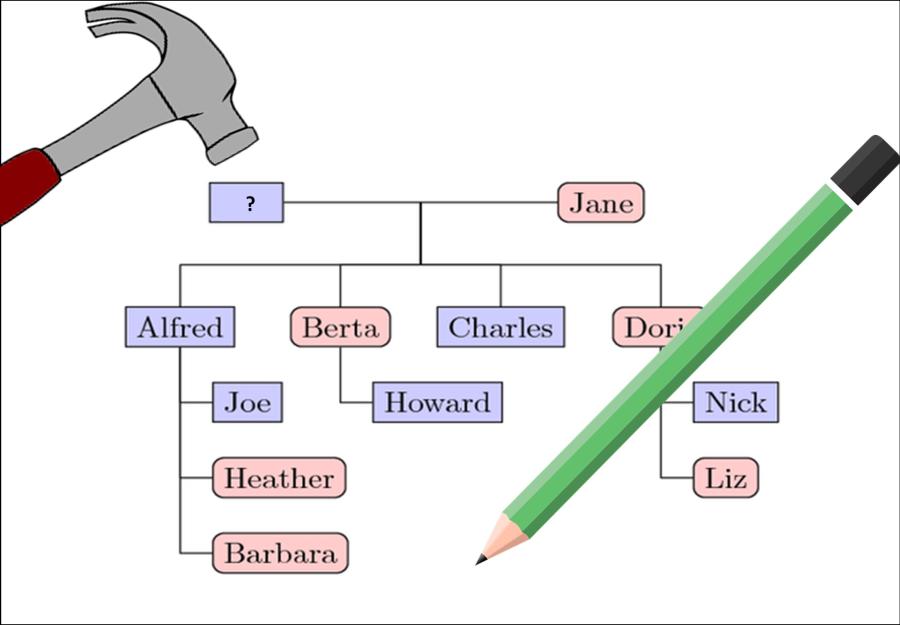 The Family History Tips & Tools Discussion Circle aims to provide a dynamic vehicle for building members' understanding of the 'what and how' of family history research.

In each monthly session we will examine genealogical resources available to GSV Members and model using the tools that access them. The emphasis will be on using the resources generated by GSV Members such as those available in the GSV Index of Names (GIN) and Milestone databases. Guest members will explain how they use the resources and tools and provide tips to help us navigate them ourselves. Members experienced with those, or similar tools and resources, will be present to answer your questions.
The sessions are designed to enable members to share their experiences about a wide range of subjects. All members will have an opportunity to contribute to the sessions.


Who many join?
The Family History Tips & Tools Discussion Circle is open only to GSV Members as part of their annual subscription. There is no additional fee.


Meetings
Meetings of the Circle are held on the fourth Wednesday of each month commencing at 10.30 am via Zoom. Check the GSV Calendar of Events for details.


How to join
GSV Members can simply register to attend meetings and receive the Zoom log-in details by email. Remember to log into the Members area of the website before registering. We encourage members to subscribe (for free) to the FMTT Notice Board to access copies of the meeting presentations and notes.

More information

Contact the Convenor on email fhtt@gsv.org.au

or

GSV Administration on (03) 9662 4455 or email gsv@gsv.org.au