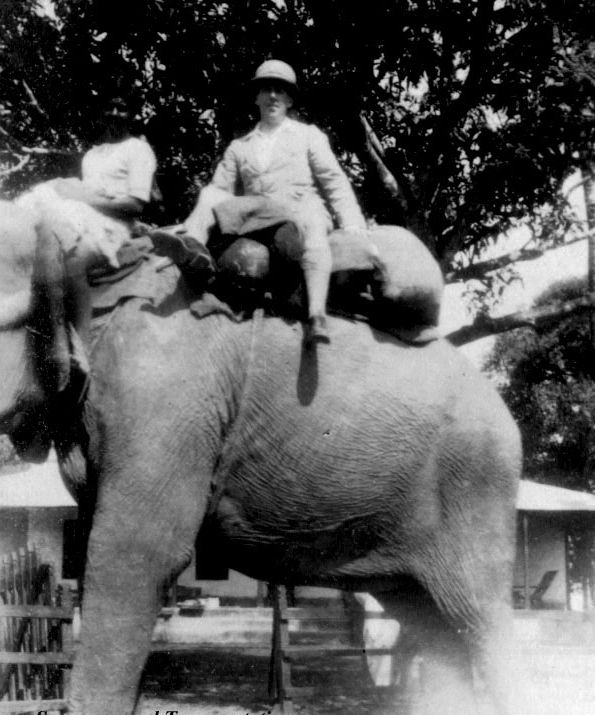 From the 17th to the 20th century over three million Britons served in India and South Asia in the military, the government or as part of the prosperous community. The British India Discussion Circle is designed to assist those GSV members who are researching these British ancestors
Aims:
To bring together GSV members with a common interest in British India.
To enable the discussion of 'brick walls' and to help solve them.
To review resources abailable at the GSV, around Melbourne, nationwide, overseas and online which will assist members' research.
Meetings are held via Zoom at the later time of 7.30pm enabling interstate member including those in WA, NSW and country Victoria to participate.
Who may join?
For GSV members only. Free of charge.
How to join
For registration log into the GSV website, select Events, select British India Discussion circle then REGISTER NOW & follow the instruction. Registrants will receive an email with the Zoom link for the meeting.
Any questions on this subject?
Email the convener, Mary Anne Gourley who is always happy to assist. Email maryanne.gourley@bigpond.com with the subject heading 'GSV British India Discussion Circle'.
More information is available from the convener or GSV admin: phone 9662 4455 or email gsv@gsv.org.au